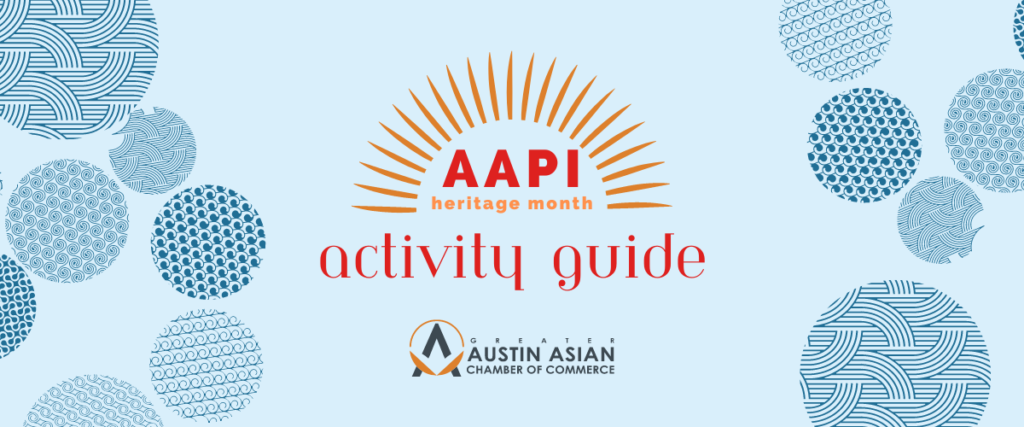 May is always a busy time for the Central Texas AAPI community. With AAPI Heritage Month bringing fun and fascinating cultural events across our region, it can be hard to keep track of everything going on! 
That's why we've compiled this list of AAPI Heritage Month events from around our community. Many of these events are free to attend. We'll be updating the list throughout the month of May, so be sure to bookmark this page and check back often to be sure not to miss anything!
If you are interested in adding your AAPI-related May event to our list, please reach out to [email protected]. 
Join the Austin Community College District for a screening of the award-winning documentary "Not Your Model Minority," followed by a panel discussion with students, faculty, staff, and community. We will explore how the "model minority" myth has been perpetuated over time, as well as how it continues to affect individuals and communities today.
More info & RSVP HERE
When: Tuesday, May 2, 2023
Where: ACC Highland Presentation Hall, Building 2000 (HLC 2.1550)