Each GAACC committee is chaired by a GAACC Board member. Service commitment is for one calendar year. Serving in any of these capacities is a pathway to serving on the Board. 
Committees, their composition and areas of responsibilities are listed below. Information and updates will be added as committees and programs develop and improve services.
If you are interested in serving on a committee in 2023, please complete this online application.
The Development Committee leads the chamber in securing funding and promoting financial growth. The committee works with our existing partners and develops mechanisms to acquire new corporate partnerships for major events like the Ovation Gala and Texas Asian Economic Summit.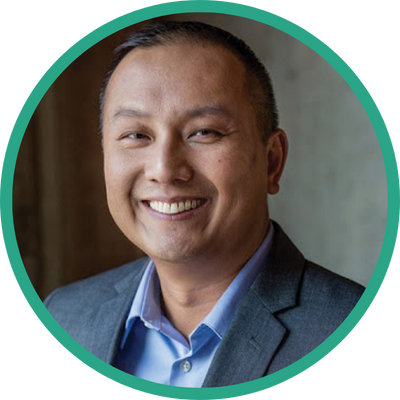 Yuen Yung
Development Committee Chair
The Membership Committee reviews and makes recommendations to improve membership structures to support numeric goals per our strategic plan. This committee also reviews and improves member programs and drives partnerships to increase membership. The current Membership subcommittees are Membership Growth, Women's Club, Masterclass Planning, Member Mixers, Minority Supplier Certification, and Facebook Community Group. The subcommittees are each led by a Captain and work to design solutions and events that serve our members within their area of focus.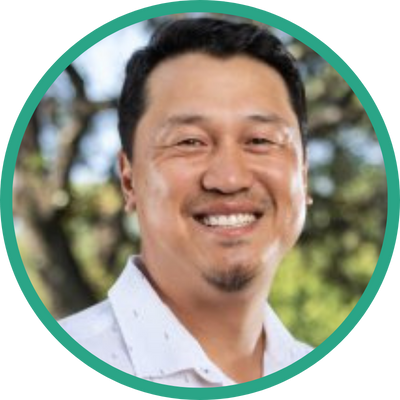 Min Choe
Committee Membership Chair
MEMBERSHIP SUBCOMMITTEES & CAPTAINS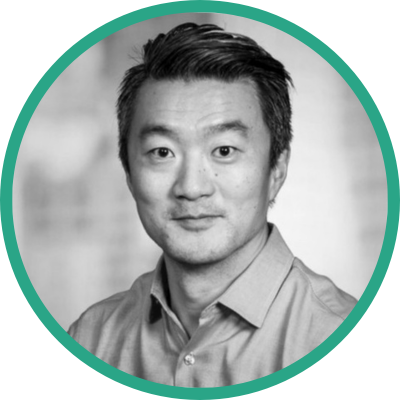 Wan J. Kim
Membership Growth Captain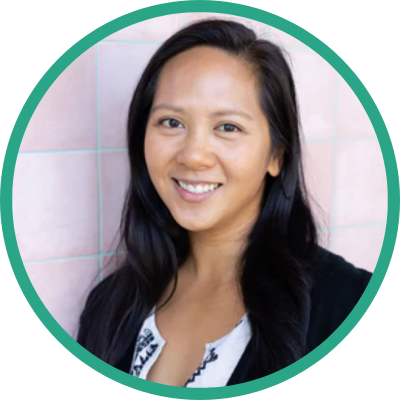 Emlyn Roesler
Women's Club Captain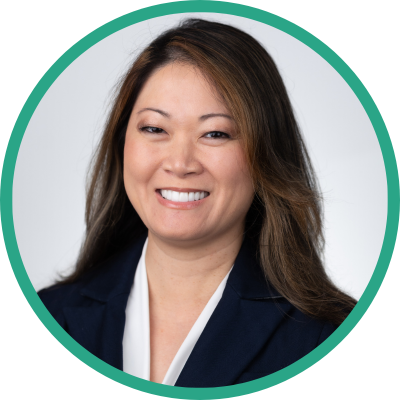 Michelle Sledz
Minority Supplier Certification Captain
Master Class Captain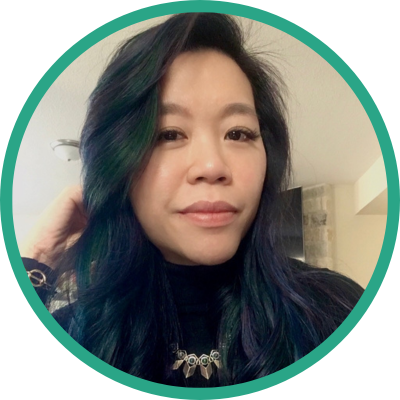 Kimberly Chung
Member Events Captain
The Finance Committee advises GAACC with financial matters. (Participation on the Finance Committee is open to Board of Directors members only.)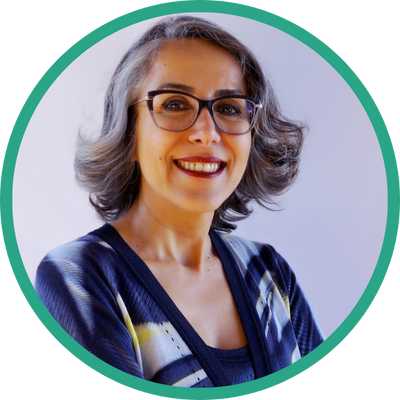 Shanaz Hemmati
Finance Committee Chair
ovation planning COMMITTEE
This committee plans our annual awards fundraiser, Ovation. It includes recognizing leaders in our community, a re-cap of GAACC programs, events, and impact. This event is often referred to as "the BEST party in town!"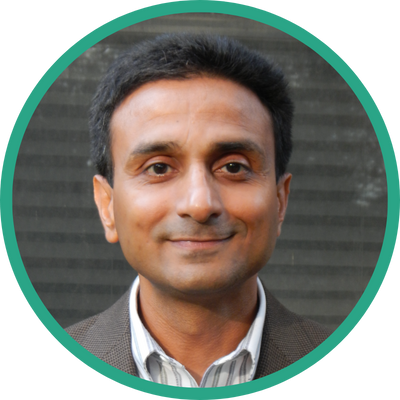 Kannan Kaliyur
Ovation Committee Co-Chair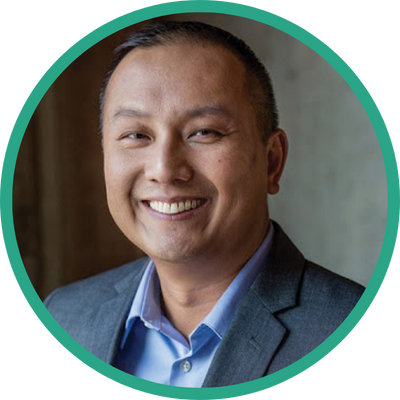 Yuen Yung
Ovation Committee Co-Chair
This committee plans and executes the annual Fall Classic Golf Tournament.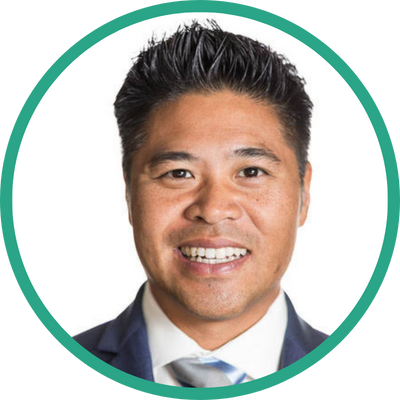 Minh Tran
Golf Committee Chair 
nominating & governance COMMITTEE
This committee identifies and recommends candidates to serve as nominees for election to the Board. This Committee shall recommend to the Board of Directors a set of corporate governance principles and assist the Board in assessing the Board's performance of its duties and responsibilities. (Participation on the Nomination & Governance Committee is open to Board of Directors members only.)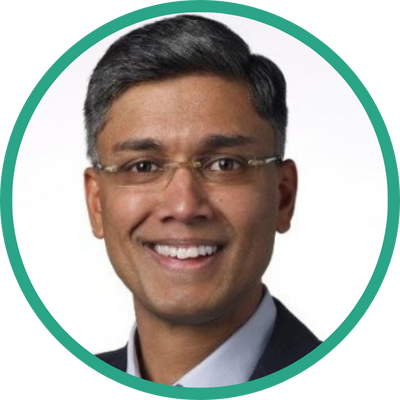 Sharad Mudhol
N&G Committee Chair 
This committee reviews and recommends advocacy initiatives and policies. GAACC advocates for our members, Asian Pacific American (APA) businesses in Central Texas, and the APA community both locally, statewide, and nationally.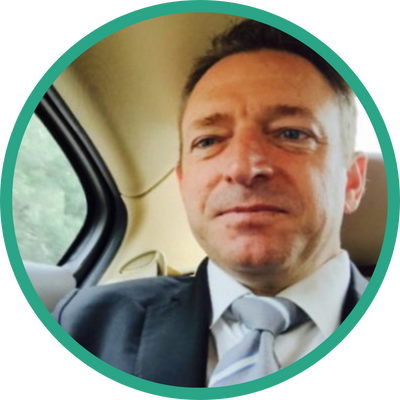 Mark Duval
Advocacy Committee Chair